Vancouver Island Snowbird Rentals
Parksville, BC is a popular destination for those looking to escape their cities' harsher winters. Qualicum Beach, Parksville, and the surrounding area offer a vast range of opportunities for every snowbird, from outdoor enthusiasts to bookworms. Enjoy your winter in cozy cottage accommodations with the temperate Vancouver Island climate.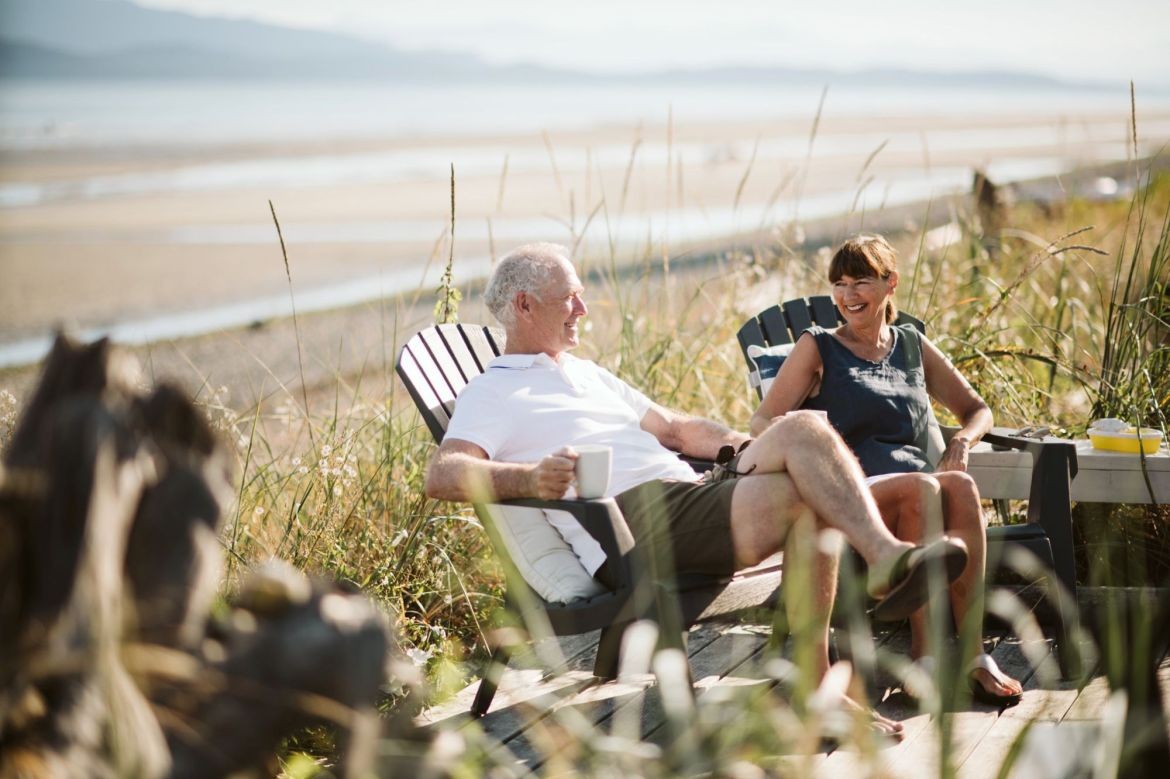 Year-Round Parksville Activities
Parksville's world-renowned Rathtrevor beach is perfect for year-round strolling, beachcombing, birdwatching and relaxing. Locals also love to kayak, fish, and sail through the winter months. Cozy up next to a fire and stargaze at night, there's no end to Parksville's opportunities for adventure. Best of all, Beach Acres Resort gives you direct access to Rathetrevor's miles of soft sandy beach.
Enjoy numerous regional and provincial parks which allow for year-round hiking through magnificent forests, mountains, lakes, waterfalls and beaches. Visit Cathedral Grove in MacMillan Park, home to Douglas firs more than 1000 years old! Try out winter caving adventures at Horne Lake Caves Provincial Park, or wander through and explore Parksville's numerous restaurants, shops, galleries, farmer's markets, book stores, libraries and so much more.
Be sure to check out Coombs village, a popular and completely unique location, open year-round and known for the goats on the roof! Coombs is also home to a number of craft outlets and gift shops as well as delicious local baked goods, deli, and produce items.
Long-Term Rentals on Vancouver Island
Looking for a Parksville snowbird rental? Our townhouses and cottages are perfect for a long-term stay here on Vancouver Island. Equipped with all the comforts of home, choose from an oceanfront cottage or one nestled in the forest. With miles of warm sandy beach, acres of lush forest and a range of resort accommodations sure to delight, Beach Acres Resort is the ultimate Canadian snowbird destination.
Beach Acres Accommodation and Lifestyle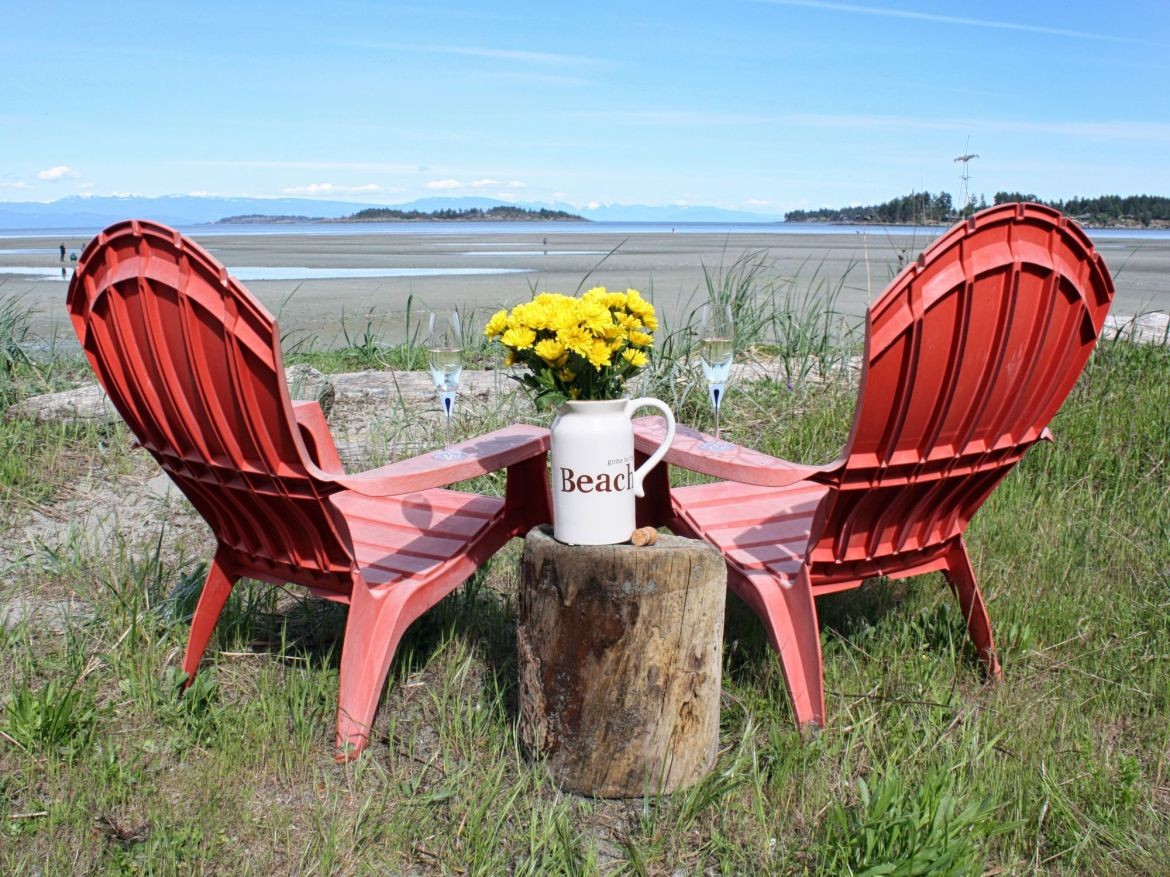 All rooms at Beach Acres are complete with a full kitchen including a microwave, drip coffeemaker, toaster, full size fridge and stove. Our accommodations come with 2 separate bedrooms, a fireplace (gas or wood), and cable TV in the living-room.
Completely relax or pack your day with activities - Beach Acres is here to support your lifestyle. Enjoy coffee in our main building each morning with a newspaper, or participate in our adult swim from 8:30am - 9:30am, located in the resort's indoor pool, sauna and hot tub area.
Learn more about our special long-term stay offerings
here
.
---
More Beach Acres Stories