Recreation in Parksville & Qualicum Beach
Biking

Whether your terrain preference is trail, road or mountain, Beach Acres Resort is a great base camp for your biking holiday. The new Parksville-Coombs Rail Trail System offers gently sloped biking to visit the goats, and the regional trail system continues to grow each year.

Beach Acres Resort has four brand-new bikes available to rent, and the front desk staff are happy to give you directions or print off a trail map.


Rent a bike for only:

$15/ hour
$35 for 4 hours
$50/ day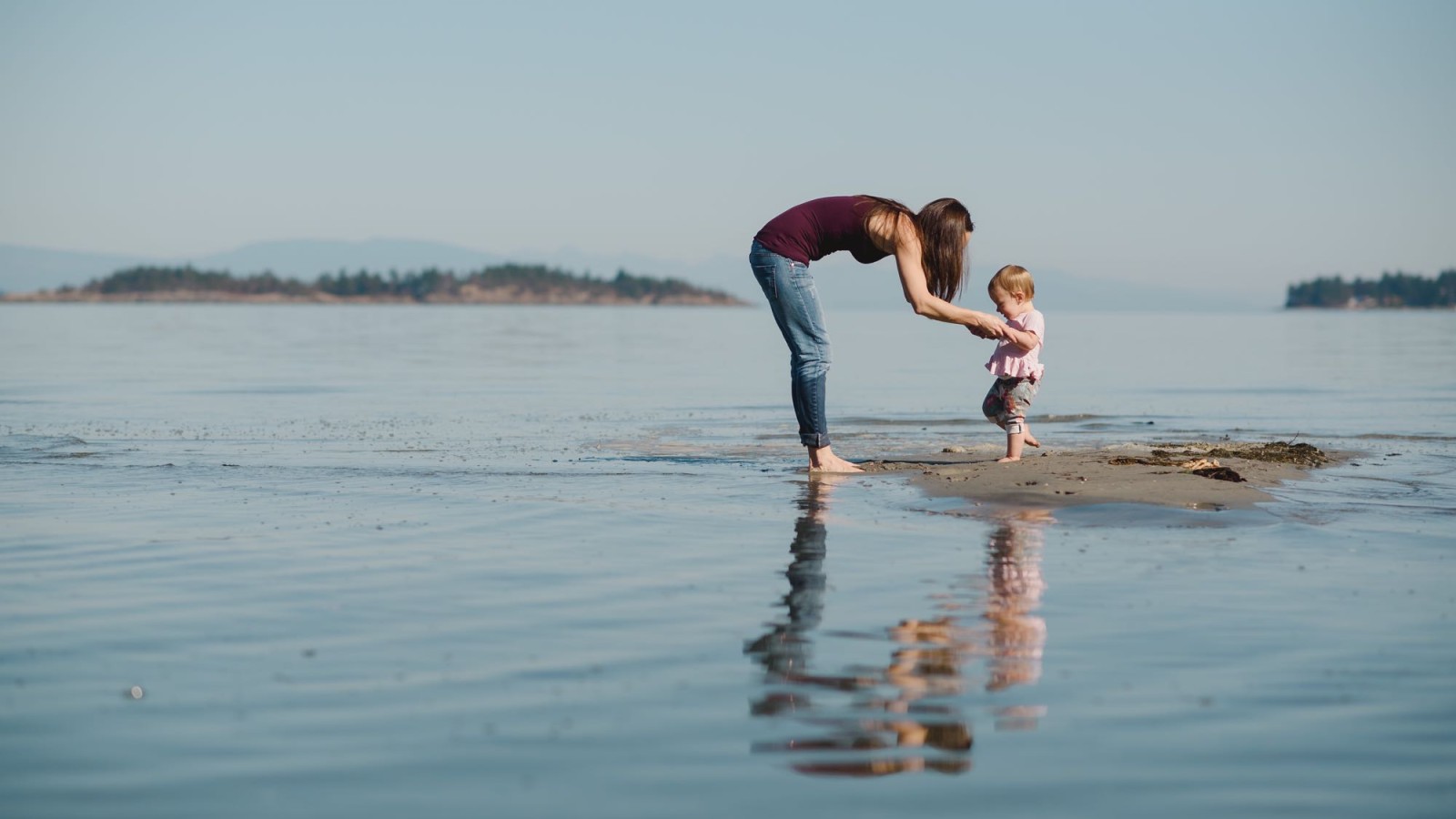 Rathtrevor Beach Fun

Rathtrevor Beach is hard to beat with fascinating tidal lines, warm shallow waters, 23 kms to wander, and a low tide that goes out up to a kilometre.

Check out Parksville's tide charts to plan your day, then gather your buckets & shovels for a day of digging, building, swimming, & exploring.



Even more water fun

If you want to explore the shore from the water side, rent one of Beach Acres' 2 paddleboards by booking when you check in or calling the front desk at any time during your stay. We recommend that you bring and wear your life jacket before enjoying this popular new sport.


$30 for 2 hours
$40 for 4 hours
$60 for 8 hours
Golfing

Beach Acres Resort's mild climate means almost year-round golf weather, which gives you ample opportunity to play the five nearby 18 hole courses.

Not a golfer? Enjoy the regional shops and galleries, then rejoin your golfer and hear about the hole-in-one that got away back in the hot tub at Beach Acres.



Nearby golf courses:
Festivals & Events
The Parksville and Qualicum Beach area hosts more than 140 events and festivals each year. There are celebrations of spring blossoms, sand castles, blue grass music, wine, theatre and so much more.

Check out the Parksville and Qualicum Beach events calendar before you arrive, or ask our friendly front-desk for help planning your perfect get-away.