Top 10 Things To Do In Parksville with Kids
Planning a family vacation to Parksville, British Columbia? This vibrant coastal town on Vancouver Island is bursting with exciting activities for kids of all ages. From an enchanting visit to Butterfly World to indulging in delicious ice cream and exploring a charming petting zoo, Parksville promises endless fun and cherished memories. Join us as we unveil the top 10 must-do activities for an unforgettable family adventure.
1. Fluttering Beauty: Butterfly World Parksville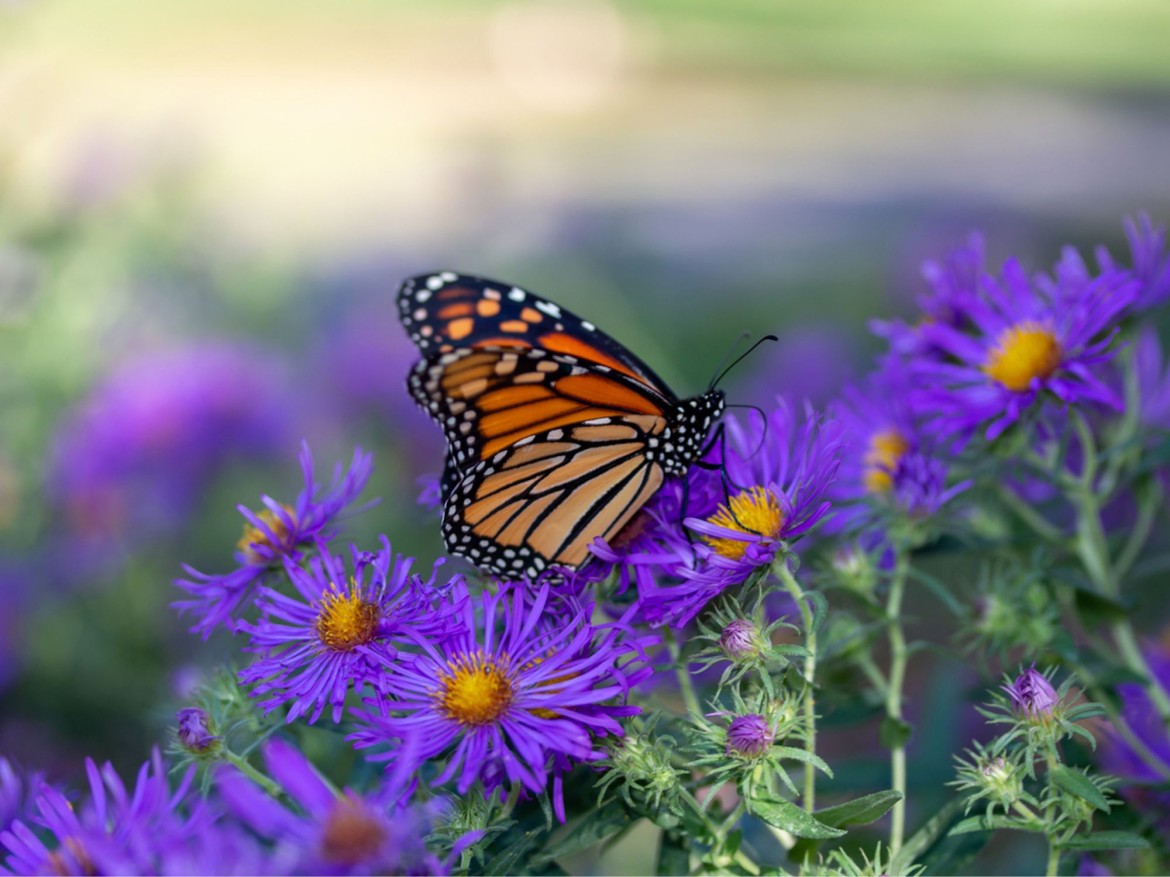 Step into the magical world of butterflies at Butterfly World in Parksville. Watch in awe as these vibrant creatures flutter around you, surrounded by lush tropical gardens. Get up close and personal with various species, learn about their life cycles, and even witness the miracle of butterfly releases.
Learn More
2. Sweet Treat Delight: Ice Cream in Parksville
No family vacation is complete without indulging in some delicious ice cream. Head to one of the top-rated ice cream parlors in Parksville and let your taste buds go wild with a mouthwatering array of flavors.
Little Qualicum Cheeseworks
is a must-visit, but do note that they are only open seasonally, so plan your visit accordingly. Indulge in their chocolate or vanilla soft serve, made onsite with their farm-fresh milk. Another great family-friendly stop is
Paradise Fun Park
, where you can enjoy a round of mini golf and then satisfy your sweet tooth with their delightful ice cream and snow cone offerings. Whether you're craving classic flavors or innovative creations, Parksville has something to satisfy every sweet tooth. And for a unique ice cream experience, don't forget to visit Coombs Old Country Market, where you can enjoy your ice cream while watching the goats graze on the grass-covered roof of the market.
3. Adorable Encounters: Petting Zoo Parksville
Take your little ones on an unforgettable adventure at Hamilton Hobby Farm in Parksville. Interact with a wide variety of friendly farm animals, including horses, goats, potbelly pigs, chickens, ducks, rabbits, emus, and many other critters. Feed them, learn about their habits, and create cherished memories for the whole family. From fluffy bunnies to gentle goats, this hands-on experience at Hamilton Hobby Farm is sure to delight kids of all ages. Don't miss out on this wonderful opportunity to get up close and personal with a diverse range of adorable and fascinating animals.
Learn More

4. See Goats on the Roof at Coombs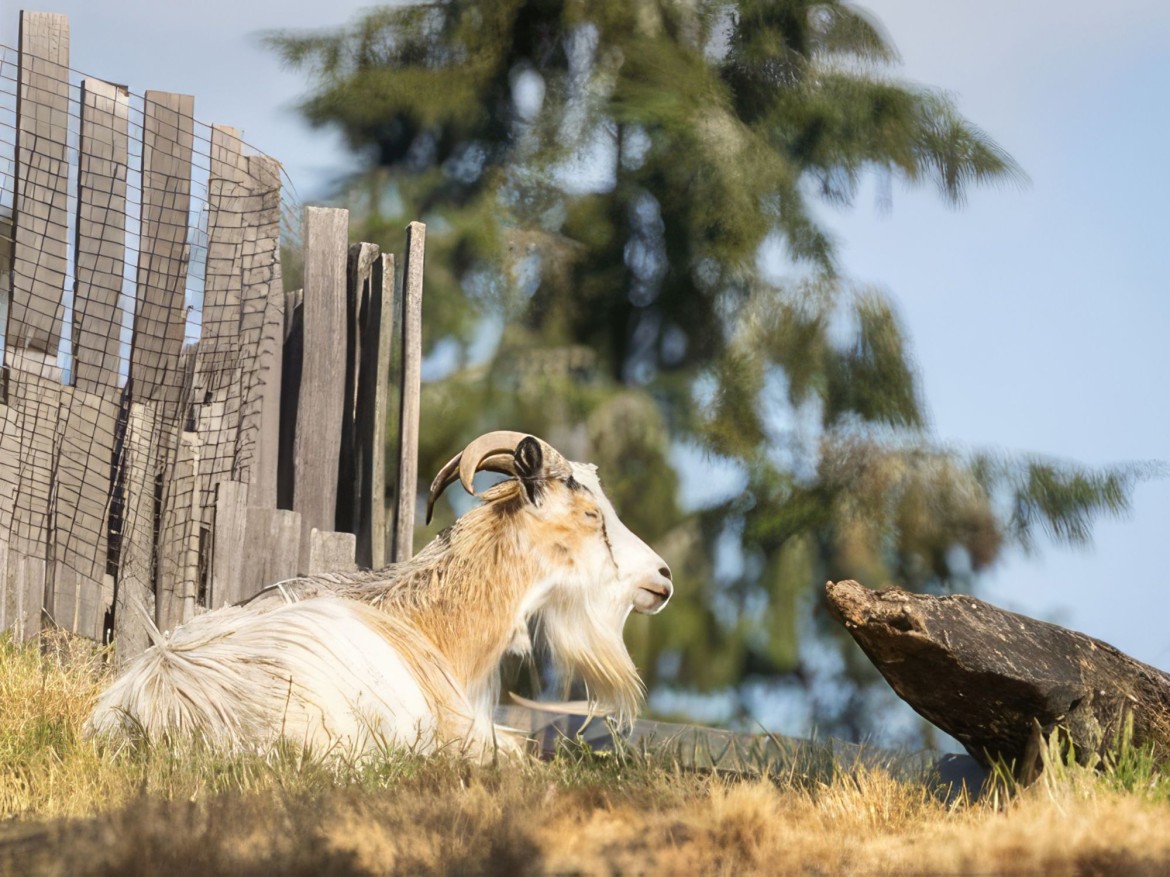 Prepare to be amazed at Coombs Market in Parksville, where you can witness a truly unique sight – goats on the roof! This iconic attraction is famous for its resident herd of goats that happily roam and graze on the grassy rooftop. Kids will love watching these adorable creatures as they munch away on their leafy banquet, completely oblivious to the amazed onlookers below. It's not every day you get to see goats perched high above ground! Alongside the goat spectacle, the market itself offers a fantastic range of local products, crafts, and delicious food that the whole family can enjoy. Whether you're shopping for souvenirs or simply indulging in mouthwatering treats, stopping by Coombs Market to see goats on the roof is an unforgettable experience that will leave a lasting impression.
5. Rathtrevor Beach Provincial Park: Sandy Fun
Spend a day at Rathtrevor Beach Provincial Park and let your little ones splash in the shallow waters, build sandcastles, and explore tidal pools teeming with fascinating marine life. The park also offers picnic areas and nature trails, perfect for a sunny family outing.
Conveniently located right on Rathtrevor Beach, Beach Acres Resort offers the perfect accommodation for a family outing. After a fun-filled day at the beach, retreat to your cozy seaside cottage at Beach Acres and continue to enjoy the stunning ocean views. With convenient access to the park's picnic areas and nature trails, you can extend your sunny family outing and make lasting memories amidst the breathtaking coastal scenery. Experience the best of Rathtrevor Beach Provincial Park by combining the joys of beach exploration, nature walks, and comfortable accommodation at Beach Acres Resort.
Book Now
6. Horne Lake Caves
Horne Lake Caves is an exciting and educational adventure that kids of all ages will absolutely love! This unique attraction in Parksville offers a fascinating exploration into the depths of ancient underground caves. As you venture through the network of tunnels, guided by experienced tour guides, kids will be awe-struck by the stunning limestone formations and underground waterfalls. The caves are a natural playground that will spark curiosity and imagination in young minds. It's not just an adventure, but also a thrilling learning experience as children discover the geology and history behind these natural wonders. Horne Lake Caves is a must-visit destination for families seeking an unforgettable and educational activity that will engage their kids in the wonders of nature.
Learn More
7. Enjoy Some Mini-Golf at Riptide Lagoon Adventure Golf or Paradise Mini Golf and Fun Park
Get ready for a golfing adventure like no other at Riptide Lagoon Adventure Golf. Amidst lush gardens and cascading waterfalls, challenge each other to a friendly round of mini-golf. With 18 unique and challenging holes, this outdoor course is a hit with children and adults alike. Paradise Mini Golf and Fun Park featuring two world-class mini-golf courses complete with a mini lighthouse, pirate ship and Victorian mansion.
Learn More
8. Morningstar Farm: World of Farm Adventures
Embark on a journey into the world of a working farm at Morningstar Farm. Witness milking demonstrations, explore farm animals, and even enjoy the farm-to-table experience at their cheese shop.
Learn More
9. Parksville Community Park: Playground Paradise
Let your little ones run wild at the Parksville Community Park, home to an expansive playground complete with climbing structures, swings, and plenty of open spaces for picnics and family games. Enjoy stunning views of the ocean as your children let their imaginations roam free.

10. Beach Bonfire Bliss: S'mores Galore
End your day on a cozy note by gathering around a beach bonfire. Pack some marshmallows, graham crackers, and chocolate for classic s'mores enjoyment. As the sun sets over the ocean, create unforgettable family memories while sharing stories and laughter around the crackling fire.
Parksville provides the perfect setting for an unforgettable family adventure. From magical encounters with butterflies and delightful ice cream indulgence to petting zoos and captivating mini-golf, this coastal town on Vancouver Island offers endless fun for kids of all ages. Embrace the joy of family bonding and create memories that will be treasured for a lifetime in this family-friendly paradise.
---
More Beach Acres Stories