Spider Lake Provincial Park - Everything You Need to Know
If you're planning a vacation to Vancouver Island and are looking for the perfect spot to relax and unwind, you should definitely check out Spider Lake Provincial Park. Nestled amidst the lush forested landscapes of British Columbia, this park offers a truly idyllic getaway for nature lovers and outdoor enthusiasts. In this blog post, we will cover everything you need to know about Spider Lake Provincial Park, from its stunning natural beauty to the numerous recreational activities it has to offer.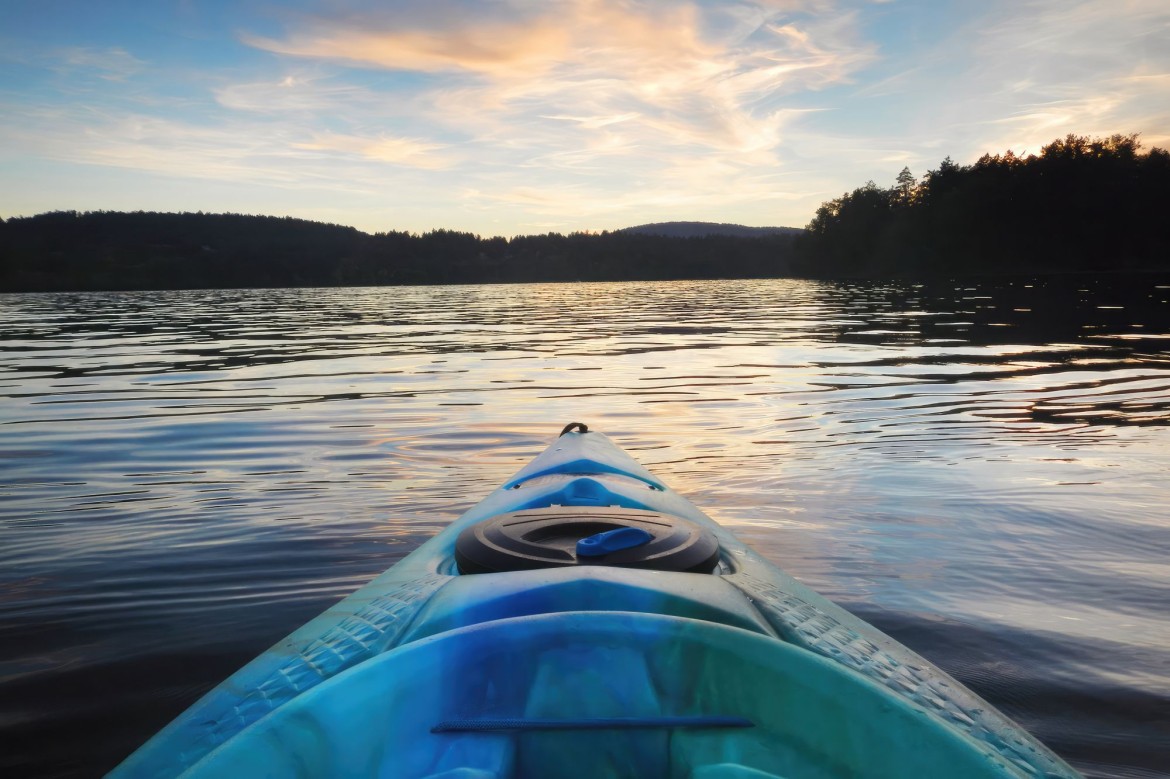 Location and Access
Spider Lake Provincial Park is conveniently located just a short drive from Beach Acres Resort, making it an easily accessible destination for guests. Situated approximately 30 kilometers northwest of Parksville and 16 kilometers west of Qualicum Beach, the park can be reached by a scenic drive along Highway 19A. Follow the Horne Lake exit and signs for Spider Lake.

Natural Beauty
Spider Lake Provincial Park is renowned for its breathtaking natural beauty. The park spans over 64 hectares and encompasses the pristine Spider Lake, surrounded by towering Douglas fir and western red cedar trees. The crystal-clear waters of the lake offer a serene and tranquil atmosphere, inviting visitors to swim, paddle, or simply soak up the sun on its sandy shores.

Recreational Activities
Whether you're an avid outdoor adventurer or prefer a more relaxed pace, Spider Lake Provincial Park has something for everyone. Here are some of the recreational activities you can enjoy:
Swimming and Beach Lounging
The park features a sandy beach area along the lake, making it an ideal spot for swimming and sunbathing. The shallow waters near the shore allow for safe swimming, perfect for families with children.
Canoeing and Kayaking
Explore the calm waters of Spider Lake by canoeing or kayaking. Bring your own watercraft or rent one from Beach Acres Resort, and paddle your way through the picturesque lake, taking in the surrounding natural beauty.
Scuba Diving & Windsurfing
Spider Lake Park presents occasional windsurfing opportunities during periods of high winds! Once can even experience some thrilling freshwater scuba diving expeditions.
Fishing
Cast your line into the lake and try your luck at catching fish. Spider Lake is home to various fish species, including small mouth bass and trout, making it a popular spot for fishing enthusiasts.
Hiking and Nature Trails
Embark on a leisurely stroll or a more challenging hike along the park's network of well-maintained trails. Traverse through the lush forest, where you may catch glimpses of local wildlife and discover hidden viewpoints offering breathtaking vistas.
Picnicking and Camping
Enjoy a delicious picnic amidst the scenic backdrop of Spider Lake. The park features several picnic tables and a day-use area, perfect for a relaxing outdoor meal. For those who wish to extend their stay, the park also offers rustic camping facilities, allowing visitors to immerse themselves in the beauty of the great outdoors.
Important Park Information
Check out the
Government of BC's website
for more information about Spider Lake Park. Some things to note:
Spider Lake Provincial Park is open year-round, allowing visitors to enjoy its natural beauty in every season.
Day-use parking is available on a first-come, first-served basis. The main parking lot is closed from October 1 - May 14.
Please adhere to all park rules and regulations, respecting the flora, fauna, and other park visitors.
The park does not have potable water, so remember to bring your own drinking water.
There are five pit toilets located throughout the park.
Pets are welcome in the park but must be kept on a leash at all times.
Enveloped in majestic wilderness, Spider Lake Provincial Park offers an unparalleled escape from the hustle and bustle of everyday life. Whether you're seeking adventure or a peaceful retreat, this park has it all. From swimming and canoeing to hiking and picnicking, there is something for everyone to enjoy. Make sure to plan a visit to Spider Lake Provincial Park during your stay at
Beach Acres Resort
for an unforgettable experience in nature's serene playground.
---
More Beach Acres Stories