Pet-Friendly Accommodation in Parksville
You've been planning this vacation for weeks. Settling on a place to go, the sights you'd like to see, how many days you can afford to spend away from work. After all that effort, why would you leave your fur babies behind? You shouldn't have to. That's why Beach Acres Resort offers pet-friendly accommodations in Parksville, BC.
What is a Pet Friendly Accommodation?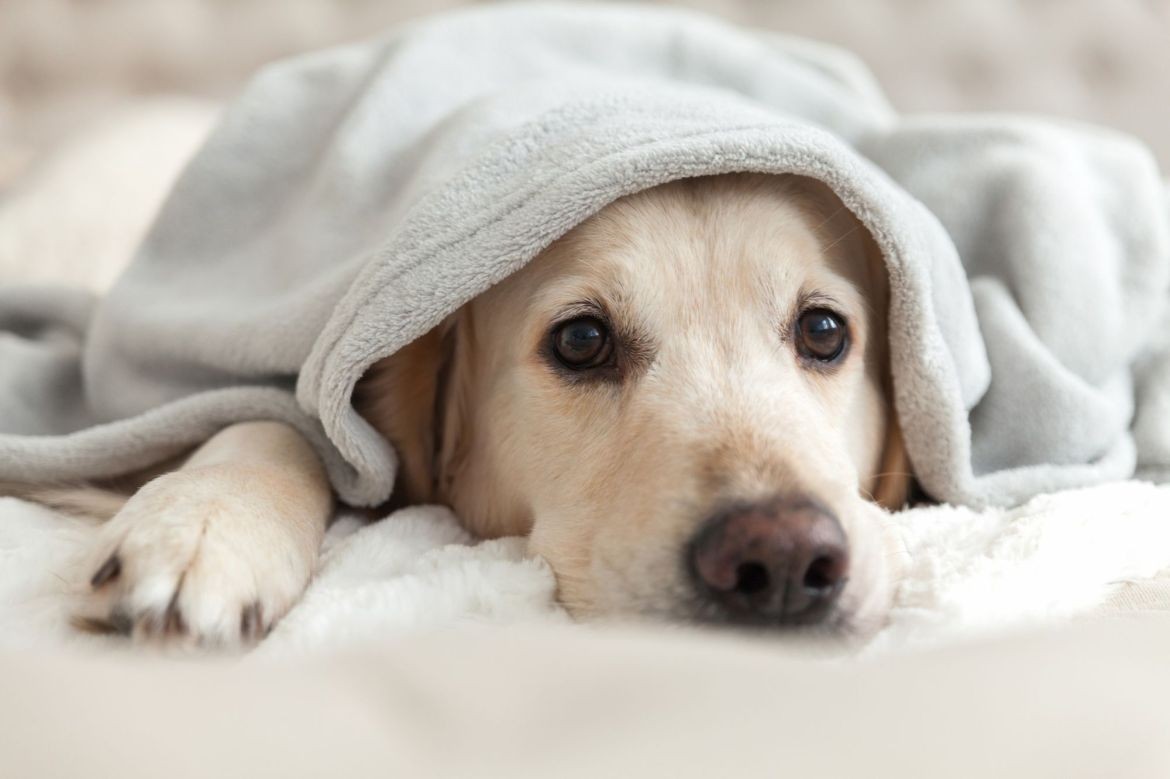 Pet friendly accommodation refers to vacation rentals or any other type of accommodation that welcomes animals in the suite. These accommodations can vary in terms of what type of pet they allow on their property. At Beach Acres, we allow well-behaved and trained dogs up to 40lbs, or two smaller dogs which together weigh no more than 40lbs.
How Do You Know If Your Pet Is Allowed In Your Destination?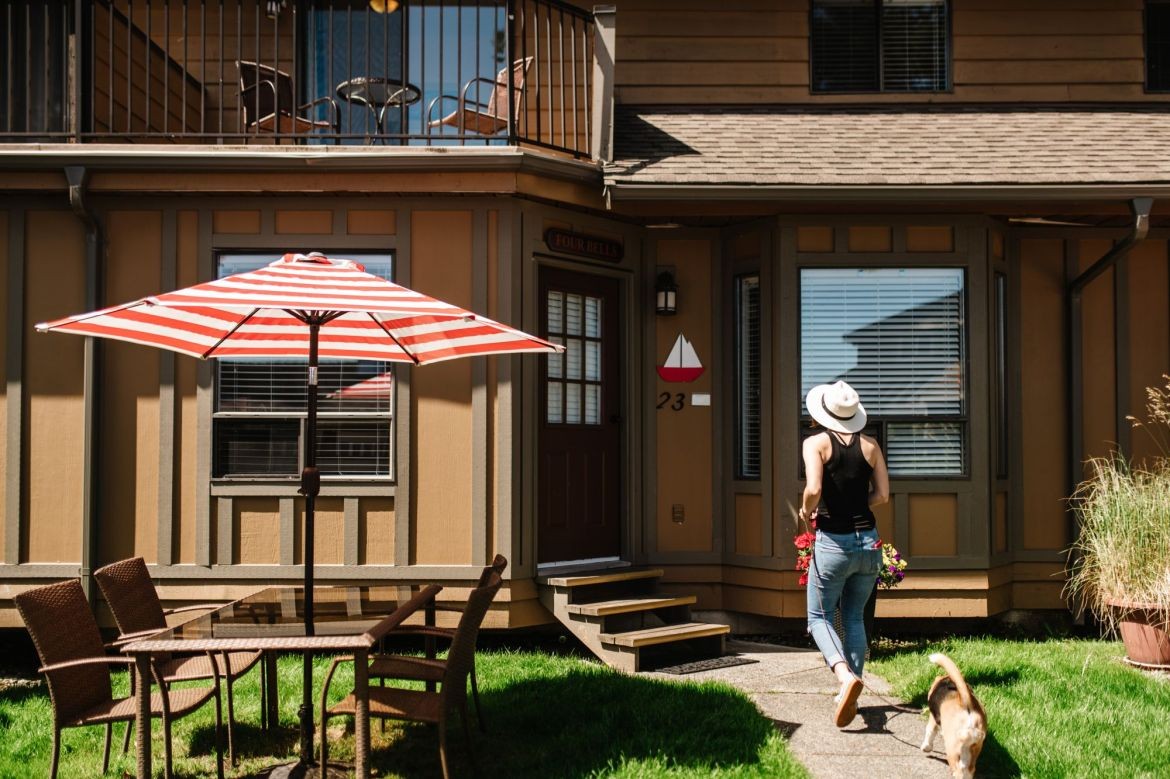 When you tell us you're bringing your four-legged friends with you, we'll assign you to one of our designated pet-friendly cottages available year round, and which include such amenities as uch as doggie beds, treats, dog towels and more! When booking with us at Beach Acres, you can rest assured knowing that your four legged friends will be welcomed with open arms.
Staying at Beach Acres Resort
At Beach Acres Resort in Parksville, we understand what it means to have a furry friend tagging along on your next holiday. You should be able to enjoy your time away without worrying about leaving your furry friends behind.
We encourage pet-owners to consider booking with Beach Acres during your next vacation stay. We provide specifically designated cottages that are safe and welcoming for four-legged guests, ensuring a carefree vacation. We hope you'll consider us the next time you plan an Oceanside getaway!
---
More Beach Acres Stories