Discover Craft Beer Delights at Mount Arrowsmith Brewery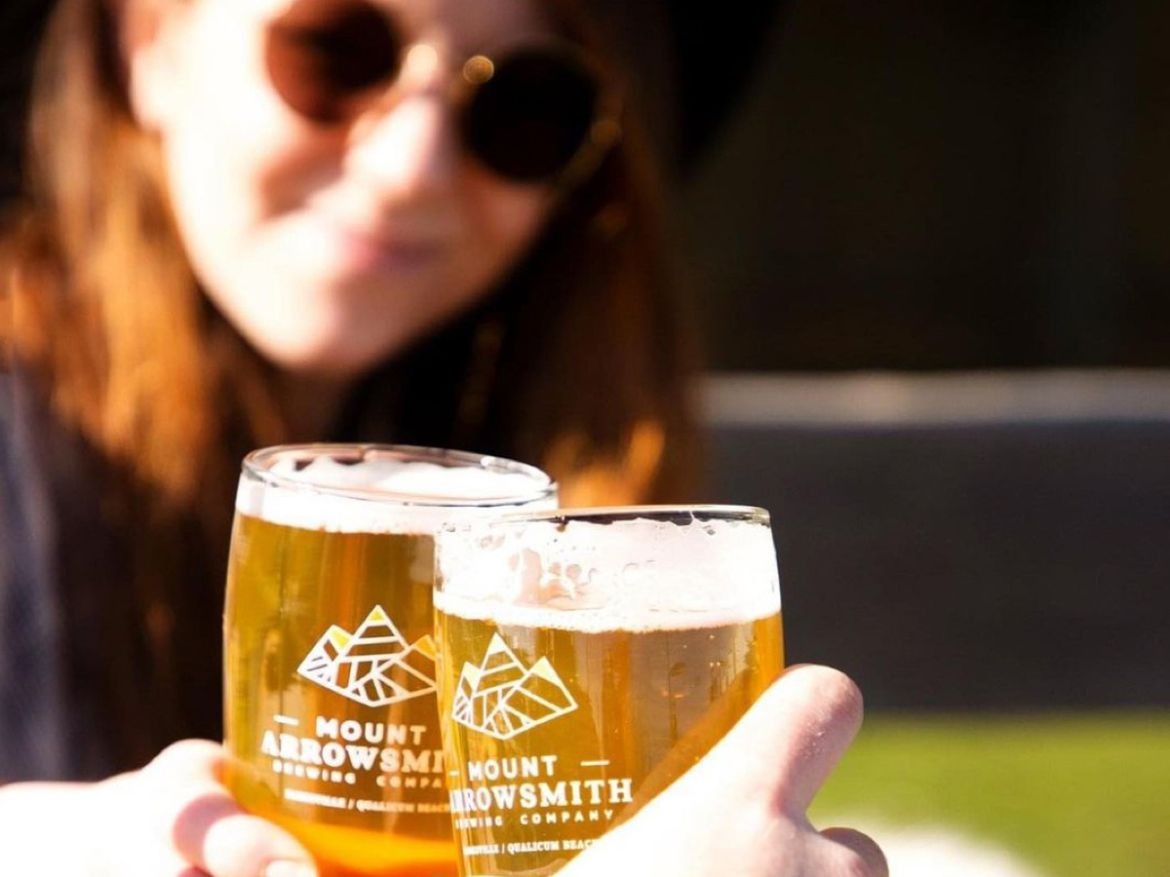 Are you a beer enthusiast seeking a unique tasting experience during your stay at Beach Acres Resort? Mount Arrowsmith Brewery is a local gem that combines exceptional craftsmanship with a passion for brewing. Situated near Beach Acres Resort, this renowned brewery offers an array of handcrafted beers that will delight your taste buds and provide a memorable experience. Let's dive into the world of Mount Arrowsmith Brewery and explore what makes it a must-visit destination for beer lovers.
Immerse Yourself in the Brewing Artistry
Mount Arrowsmith Brewery prides itself on producing high-quality, small-batch craft beers that showcase the region's finest ingredients. With a commitment to traditional brewing techniques and a dash of creativity, their team of talented brewers consistently delivers outstanding and distinct flavours that cater to a variety of palates. Whether you're a fan of hoppy IPAs, smooth lagers, or rich stouts, the brewery's diverse selection has something to satisfy every beer lover.
A Journey Through Their Beer Selection
As you step into Mount Arrowsmith Brewery, you'll be greeted with an inviting ambiance that exudes warmth and craftsmanship. Take a seat at their 20-seat tasting room and embark on a beer-tasting adventure like no other. From their flagship brews to seasonal specialties, each sip promises to unveil a unique combination of flavours and aromas. Sample their award-winning blonde ale, indulge in the robust character of their hoppy IPA, or savour the smoothness of their chocolate porter. With every glass, you'll discover the passion and dedication that goes into creating these exceptional brews.
Beyond the Tasting Room
At Mount Arrowsmith Brewery, the experience extends beyond the tasting room. Join one of their brewery tours to gain insight into the brewing process, from grain to glass. Learn about the carefully selected ingredients, the brewing techniques employed, and the craftsmanship that sets their beers apart. Engage with their knowledgeable staff who are eager to share their love for beer and answer any questions you may have.
Arrowsmith Pizzeria
At Mount Arrowsmith Brewing Company, you not only get to enjoy exceptional craft beers, but you can also treat yourself to delicious food from their kitchen. The pizzeria offers a mouthwatering selection of New York-style pizzas made with their house-made tomato sauce.
From signature creations like the BBQ Chicken and Cheeseburger pizzas to classic favourites like Pepperoni and Margherita, there's a pizza to suit every taste. The pizzas are crafted with care, using quality ingredients and topped with a blend of mixed cheeses for the perfect combination of flavours. Whether you're a meat lover, a vegetarian, or have specific dietary preferences, the pizzeria offers a variety of options to cater to your needs.
In addition to their delectable pizzas, the Arrowsmith Pizzeria also offers a range of bar bites and small plates to accompany your beer. You can enjoy their ever-changing sweet and salty snack creations, made fresh from their kitchen using local ingredients.
From the perfect slice of pizza to delightful bar bites, you'll find great accompaniments to elevate your brewery experience.
Location
The brewery is situated on Stanford Avenue, adjacent to the bustling main street of picturesque Parksville, BC.
Plan Your Visit to Mount Arrowsmith Brewery
When staying at Beach Acres Resort, a visit to Mount Arrowsmith Brewery is a perfect addition to your itinerary. Just a short distance away, this local brewery offers an opportunity to immerse yourself in the vibrant craft beer scene of Vancouver Island. Indulge in their exceptional beers, soak in the welcoming atmosphere, and create lasting memories with friends and fellow beer enthusiasts.
Whether you're a connoisseur or simply looking to explore the flavours of the region, Mount Arrowsmith Brewery invites you to experience the artistry of craft beer. Raise a glass, savour the flavours, and toast to the joys of discovery and great company.
Plan your visit to Beach Acres Resort and make sure to include a delightful excursion to Mount Arrowsmith Brewery. Book your stay today and embark on a journey of taste, craftsmanship, and a true appreciation for the art of brewing. Cheers to unforgettable experiences and the pleasure of discovering Vancouver Island's finest beers.
---
More Beach Acres Stories