A Tasty Adventure: Little Qualicum Cheeseworks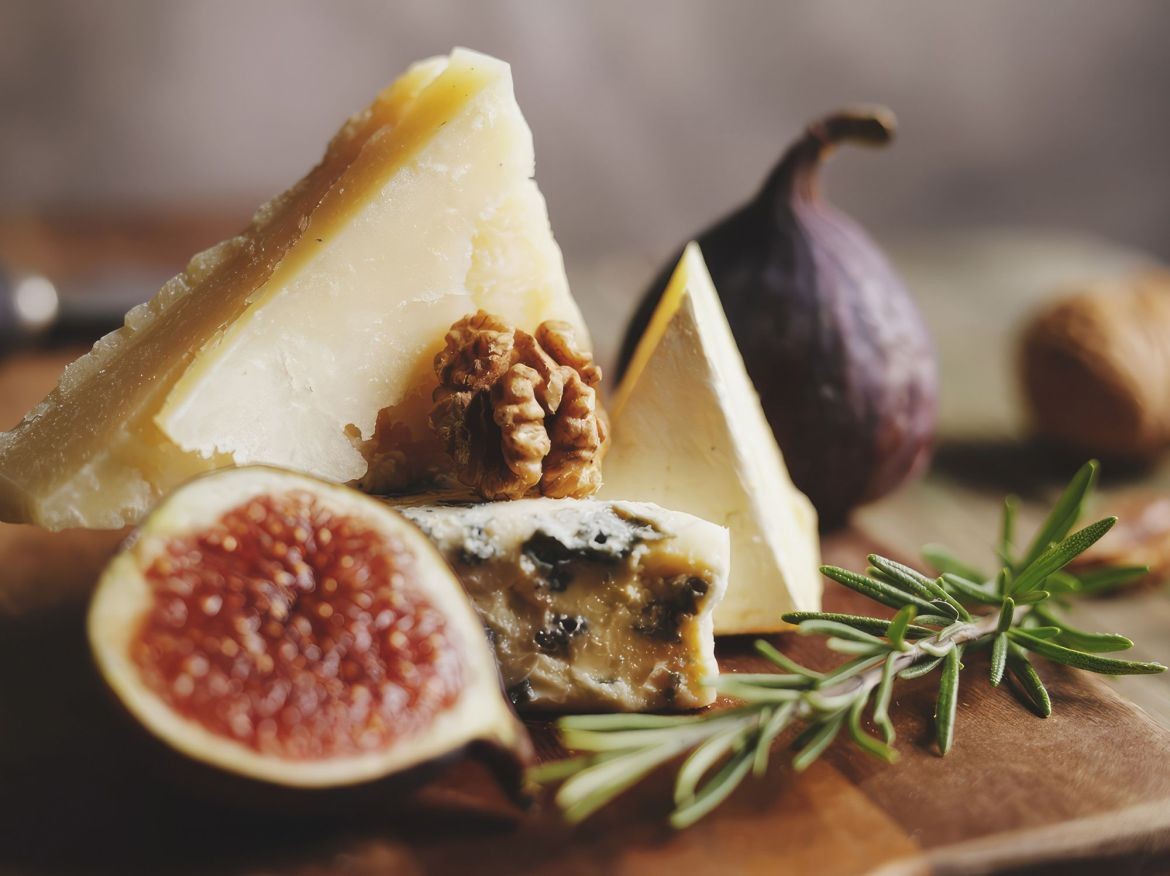 Do you love good cheese, beautiful landscapes, and quaint heritage farm settings? Then the Little Qualicum Cheeseworks is the perfect destination for you! Situated on the stunning Morningstar Farm in Parksville, British Columbia, the popular cheeseworks will have you feeling like you've stepped into a cheese-filled wonderland. In this blog post, we'll take you through the amazing experiences that this extraordinary destination has to offer, and why you absolutely must visit the Little Qualicum Cheeseworks on your next trip to beautiful Vancouver Island.
Variety of Handmade Artisan Cheese
At Little Qualicum Cheeseworks, you'll find an extensive range of award-winning artisanal cheeses made from the farm's very own wholesome cow and goat milk. Indulge in popular classics like brie, blue, and cheddar, or explore unique flavours like the Caerphilly, Qualicum Spice, and Old Smokey. From savoury to mild or sharp, you're sure to find a cheese that suits your taste. Experiencing the cheeseworks' commitment to locally made, high-quality products will surely leave your taste buds wanting more.
The Farm Experience
At Morningstar Farm, visitors are not only treated to delectable cheeses but also to an immersive and educational farm experience. You can stroll through the picturesque property, admiring the heritage buildings and pristine pastoral landscapes. Enjoy petting the friendly goats, watching the dairy cows being milked, or saying hello to the variety of friendly animals. At Little Qualicum Cheeseworks, you'll get an up-close look at the energetic farm life and understand the passion and hard work that goes into crafting the cheeses you love.
Family-Friendly Activities
Little Qualicum Cheeseworks and Morningstar Farm provide a vast array of activities to keep the entire family entertained. Children will adore the petting farm full of friendly animals, while adults can enjoy a leisurely self-guided tour among the facilities. In the holiday season, visitors are welcome to explore their festive Christmas lights display, making it a destination to enjoy all year round.
With its mouth-watering cheeses, picturesque farm setting, and abundance of activities for all ages, Little Qualicum Cheeseworks is undoubtedly a must-visit destination for locals and travellers alike. Whether you're savouring a piece of artisan cheese, learning the craft of cheese-making, or simply enjoying the idyllic surroundings, a visit to Little Qualicum Cheeseworks will be etched in your memory as an extraordinary experience. So grab a picnic blanket, round up your loved ones, and make a beeline for this enchanting farmstead – your taste buds will thank you!
Planning a Trip to Qualicum? Stay Nearby
For those planning a trip to Qualicum, staying nearby is the best way to fully immerse yourself in the local culture and attractions. One of the most ideal accommodations near Qualicum is Beach Acres Resort, a charming and welcoming resort nestled within the serene surroundings of Parksville. Not only is Beach Acres Resort an excellent base for exploring Parksville and Qualicum Beach, but it is situated just a 10-minute drive away from the Little Qualicum Cheeseworks, making it convenient for tasty day trips. With its scenic setting, cozy accommodations, and prime location, staying at Beach Acres Resort is sure to enhance the overall experience of visiting Qualicum.
---
More Beach Acres Stories