The Best Farmers Markets in Oceanside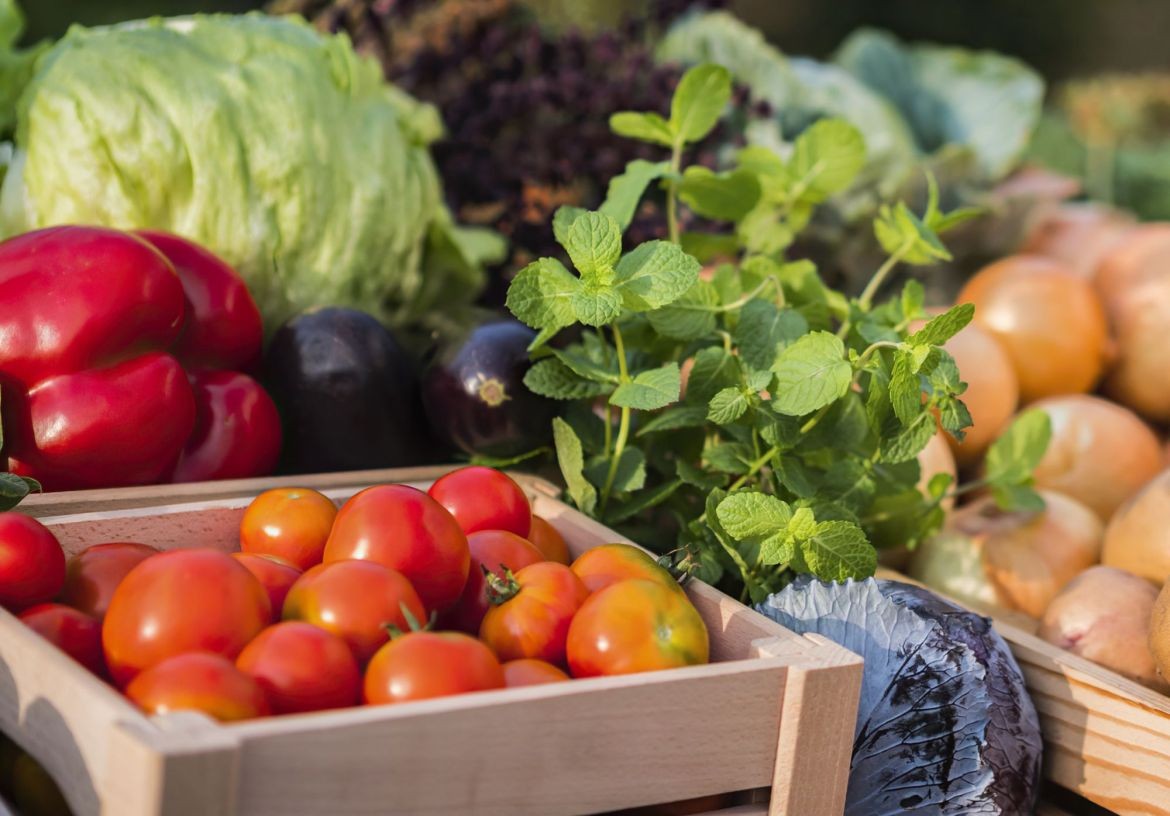 When you're on vacation, one of the best ways to experience a new town is by exploring the local farmers markets. If you're looking for a truly authentic farmers market experience, look no further than the markets here in Qualicum Beach. These markets are chock-full of local vendors who sell everything from produce to handmade crafts. Plus, the atmosphere is always lively and fun. If you're planning a trip to Qualicum Beach, be sure to check out one of the farmers markets!
Qualicum Beach Farmers Market
If you're looking for fresh, locally grown produce, the Qualicum Beach Farmers Market is the place to be. Every Saturday from 8:30am to 12:00pm, the market comes alive with the sound of laughter and chatter as people browse the stalls, enjoying the warm morning air. The friendly atmosphere is matched by the quality of the produce on offer, with everything from fresh fruits and vegetables to handmade breads and jams. And because the produce is grown locally, you can be sure that it's fresh and nutrient-rich. Next time you're looking for somewhere to buy your groceries, why not head to the Qualicum Beach Farmers' Market? You'll be supporting local growers and getting delicious, healthy food into the bargain.
Errington Farmers Market
The Errington Farmers Market is a great place to find fresh, local produce and other products. Held every Saturday from 9am to 1pm, the market features a wide variety of vendors selling everything from fruits and vegetables to flowers and baked goods. There's also a selection of artisanal goods, including handcrafted jewelry and pottery. The market is located in the heart of Errington, just a short drive from Beach Acres Resort, close to Parksville and Qualicum Beach. With its friendly atmosphere and wide range of offerings, the Errington Farmers' Market is the perfect place to do your weekly shopping.
Old Country Market - Coombs
If you find yourself driving through the small town of Coombs on Vancouver Island, be sure to stop at the Old Country Market. Just a short drive from Qualicum Beach, this unique market is best known for its goats, which can be found grazing on the roof! The goats have become a bit of a tourist attraction, and it's definitely worth stopping to see them. In addition to the goats, the Old Country Market has a variety of foods and gifts for sale. There's a deli with fresh sandwiches and salads, a bakery with delicious treats, and a shop selling local gift items. You can even pick up some fresh produce from the market garden. So whether you're just passing through or you're looking for a unique shopping experience, be sure to stop at the Old Country Market in Coombs.
Stay Close to all the Markets
If you're looking for some great farmers markets, the Parksville, Coombs, and Qualicum Beach areas are the place to be. Each market has something unique to offer, so be sure to check them out and discover what each has in store! While you're there, why not stay at one of our cottages at Beach Acres Resort? All our cottages feature a fully equipped kitchen, cosy wood or gas burning fireplace and patio. We offer Beachfront units with unbeatable access to miles of soft sandy beach, larger Oceanview units on the ridge overlooking Rathtrevor beach, or Private Forest Cottages nestled among mature fir, cedar, and arbutus trees. We're close by, and would love to welcome you to our beautiful corner of the world.
---
More Beach Acres Stories