Restaurants & Gastronomy in the Oceanside Area
In recent years, Vancouver Island has been making a name for itself in the Canadian gastronomic scene. Because the area is blessed with abundant plant and animal life, chefs from this area often take inspiration from the sea and the land to concoct delicious recipes that delight the senses of locals and visitors. Chefs and restaurateurs in Oceanside know that after a long day of Island exploration, their guests come hungry, often with several mouths to feed. That's why the style of cuisine in the Oceanside area is known to emphasize two important factors: delicious, fresh ingredients & hearty, satisfying portions. In this article, we will highlight a few can't-miss Oceanside restaurants that you should try out on your next trip to Parksville.
As a guest of the forested beachside
Beach Acres Resort
, each of these delicious restaurants are within a short drive, and make a perfect complement to your Vancouver Island vacation experience.
Breakfast in Oceanside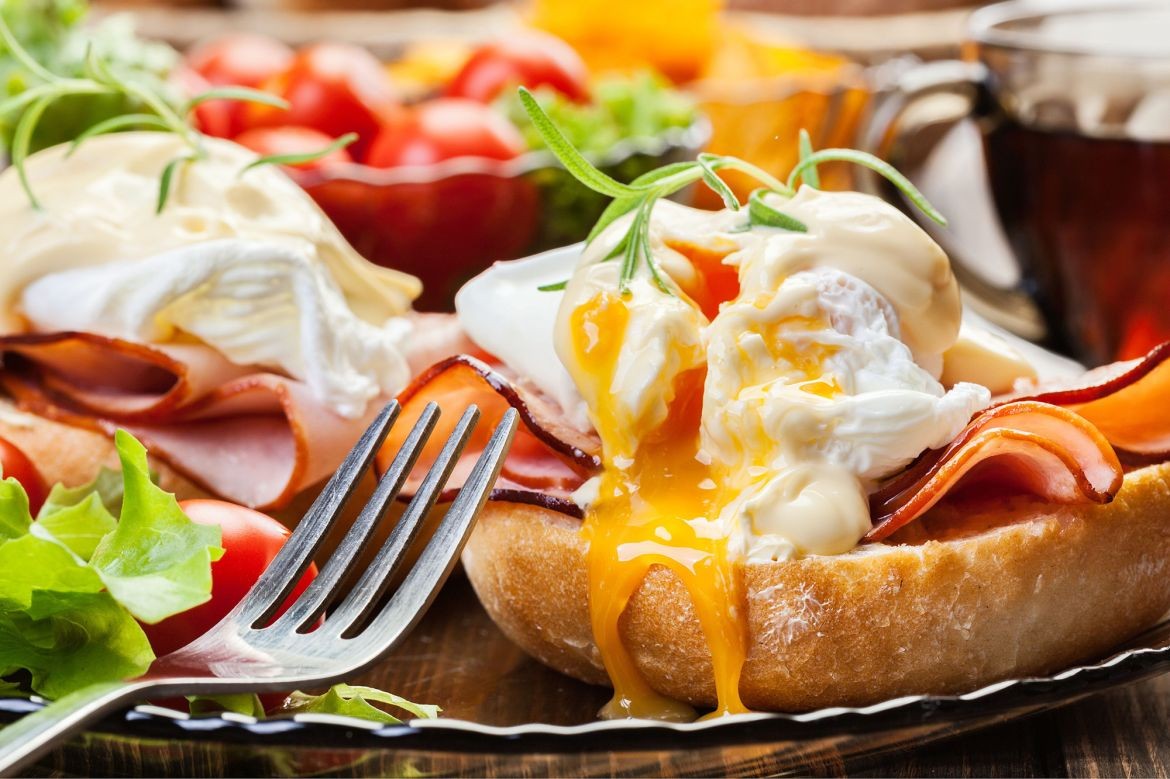 If you're in the mood for some brunch fare and want to stay close to the town of Parksville itself,
Lefty's Fresh Food Restaurant
in the heart of Parksville is one of the area's most popular options. This restaurant has been a staple of the Oceanside Area, and prides itself on delivering fresh meals, friendly service, and a large, family-friendly menu.
If your adventures take you northward out of Parksville toward Coombs and Qualicum Beach,
Trees Restaurant and Bakery
is the perfect place to refuel in the morning. Capturing the rugged, home-grown spirit of Vancouver Island, this diner-style eatery is all food and no fluff, and sure to satisfy the entire crew. We recommend the classic Eggs Benedict with a side of homefries - and don't forget to order a house-make pastry and fresh coffee on the side!
Lunch in Parksville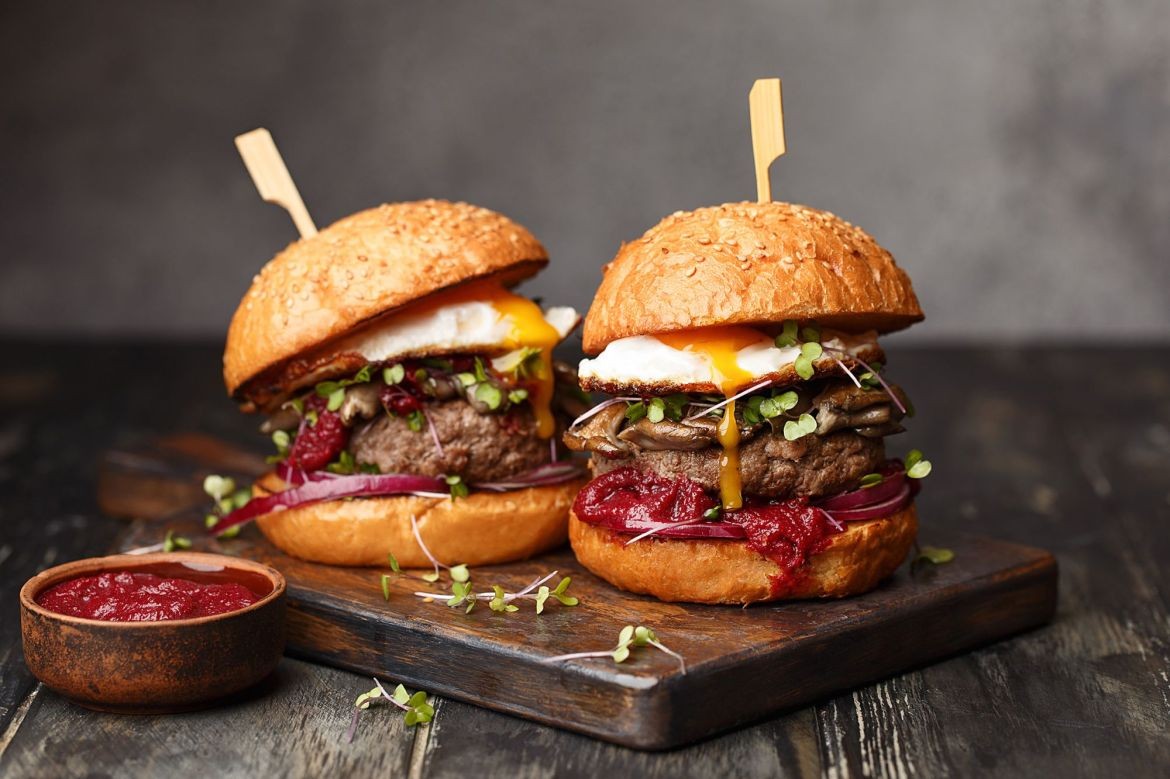 Lunch spots in the Oceanside area are ample, but there are a few standouts we just can't get enough of. For years,
White Elephant Thai Restaurant
in Parksville has been dishing up delicious Thai staples – like their Lemongrass Chicken – that are packed with flavour and freshness. If you're in the mood for a little spice for your mid-day meal in Parksville, White Elephant is the perfect go-to.
The locally owned and operated
Realm Food Co.
is another Oceanside restaurant that has become beloved by locals since its opening. Specializing in farm-fresh food, Realm has made a name for itself by offering locally-sourced, organic superfood meals that are as healthy as they are delicious. The welcoming atmosphere and innovative menu at Realm keep people coming back, and it is especially popular with people who have dietary restrictions or sensitivities.
Dinner in Oceanside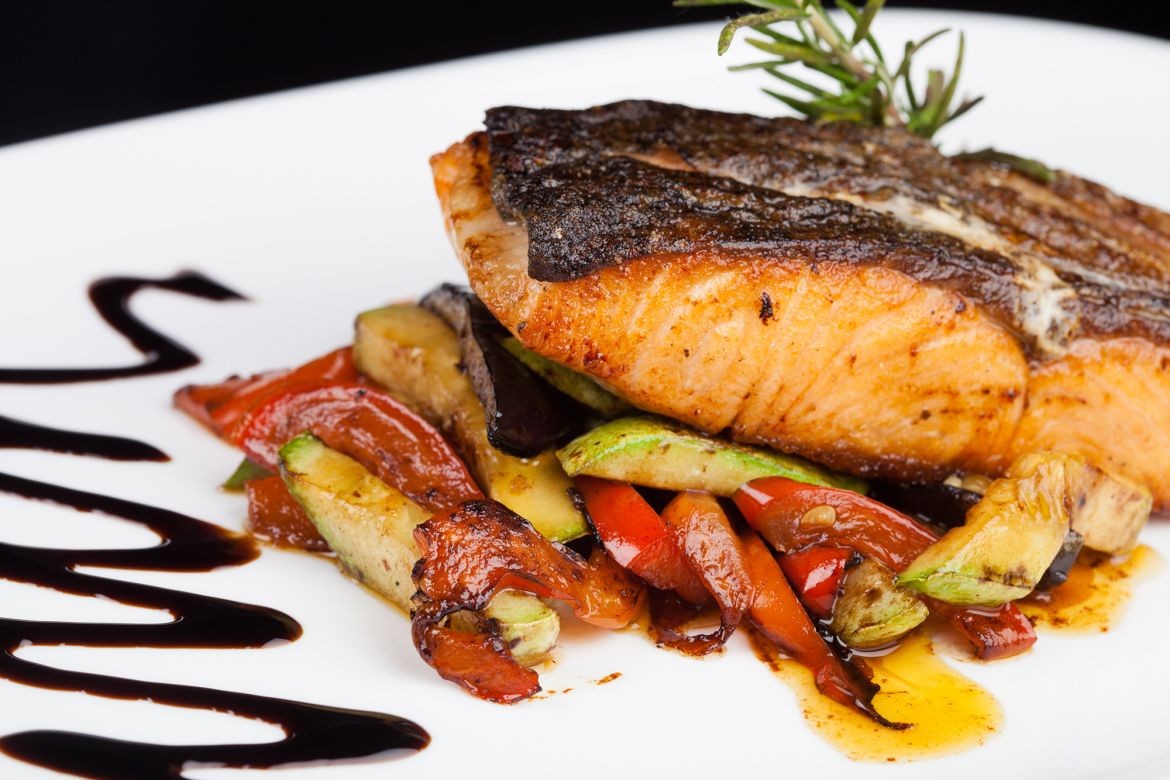 In the main hub of the famous
Coombs Country Market
exists one of the most popular upscale dining establishments in the Oceanside area. Dining at
Cuckoo's Trattoria and Pizzeria
is an elegant Italian-style gastronomic experience, complete with European wines, an impressive menu, and a refined atmosphere. While this restaurant makes for an unbeatable date spot in Oceanside, it is also well-suited for families, as their specialty - delicious gourmet pasta dishes - are sure to be a hit with the whole family.
For a dinner in Parksville that combines traditional British-style pub fare, a gorgeous location near the stunning Rathtrevor Beach on the grounds of Beach Acres Resort, and hosts a great selection of beer and wines, we recommend
The Black Goose Inn
. This lodge style pub offers its guest rustic comfort and luxury, and is known for its elevated take on classic comfort food. For many visitors to the adjacent Rathtrevor Beach, grabbing a Fish and Chips meal at the end of their adventure is a tradition that no beach day would be complete without.
Grab a Drink at a Local Oceanside Brewery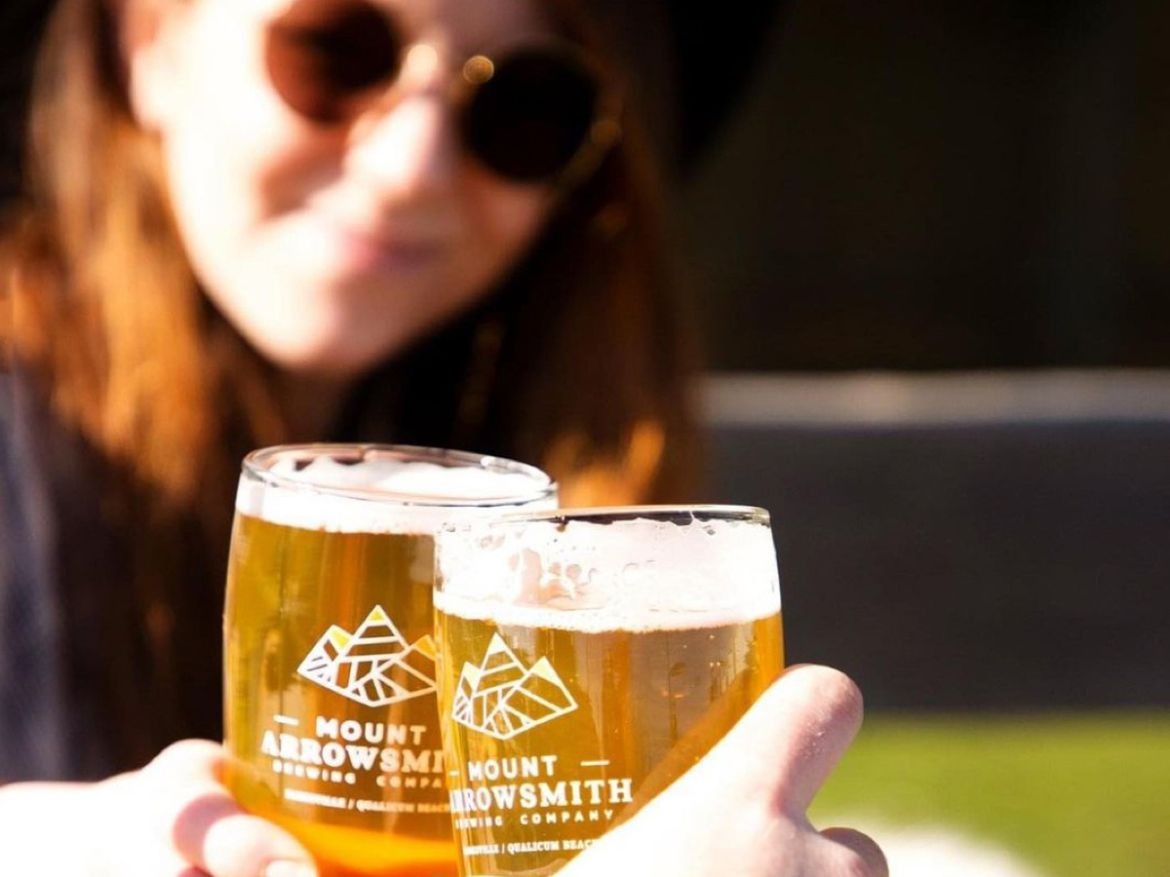 Of course, no guide to Oceanside gastronomy would be complete without mention of
Mount Arrowsmith Brewing Company
. Family owned and operated, this brewery specializes in local, hand-crafted beer that perfectly captures the spirit of the mid-island. Whether you've come to check out their cozy tasting room, order a sample flight, or get your growler filled, Arrowsmith Brewing is a must see-and an essential part of Oceanside Gastronomy.
Experience the Restaurants of Oceanside from a Luxury Resort
For many visitors, exploring the gastronomic offerings of the Oceanside region is the perfect complement to their tour of Vancouver Island.
From its ideal location on the edge of Rathtrevor Provincial Park, Beach Acres Resort in Parksville is the ideal launching point for any food and adventure tour of the Oceanside region, and each of the spectacular eateries is within driving distance from our beautiful resort property.
If you would like to learn more about the most popular restaurants and eateries in the Oceanside area, and how Beach Acres can enhance your Oceanside vacation, please
contact our helpful front desk booking staff,
or Book Now.